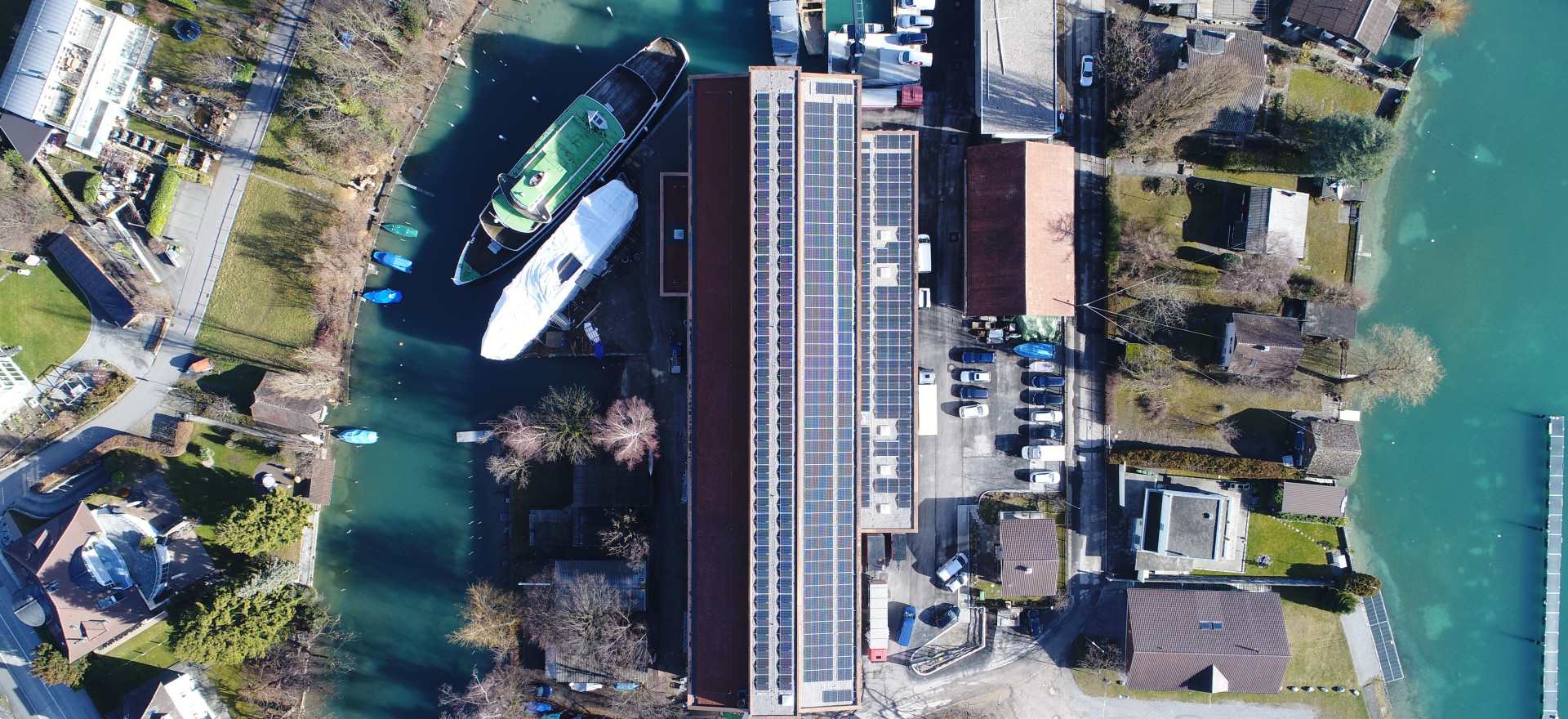 Sustainability
Here you will find information about sustainability at BLS Lake Cruise on lakes Thun and Brienz.
Sustainability at BLS Lake Cruise on lakes Thun and Brienz
BLS Lake Cruise is aware of its responsibility towards the environment, society and economy. With its «Swisstainable» sustainability programme and the cooperation with «Swiss Climate», BLS Lake Cruise is making a contribution to sustainable development in tourism and in general. 
We always take ecological, social and economic aspects into account in all our decisions and manage them within our means as a forward-thinking lake cruise company in the Bernese Oberland.
BLS Lake Cruise Ltd. is Swisstainable
Since 2021, BLS Lake Cruise is carrying the Swisstainable «engaged» label (Level II of III). With this commitment, we are joining Switzerland Tourism's goal of becoming the world's most sustainable travel destination.  
Within the concept of Swisstainable, BLS Lake Cruise has appointed a sustainability officer who is responsible for implementing measures within the company. Within BLS Lake Cruise, measures are implemented on an ongoing basis and thus also promote internal commitment and awareness of the importance of sustainability. With Swisstainable, we are committed to sustainable development in three dimensions. 
Environment 
Long-term commitment to the conservation and careful use of nature. 
Respecting sensitive natural spaces and protected areas and minimising impacts on the landscape. 
Reduce waste and resource consumption and focus on environmentally friendly mobility. 
Society 
Address, cultivate and promote regional culture and facilitate exchange between guests and the local population. 
Address specific guest needs such as accessibility or family-friendliness. 
Provide information about our commitment to sustainable development and encourage our guests to behave considerately. 
Economy 
Give preference to local products and partnerships and thereby strengthen regional cycles. 
Offer attractive jobs and involve employees in the sustainable development of our offers. 
Embed sustainability efforts in our corporate strategy and define and purposefully implement measures. 
More about Swisstainable.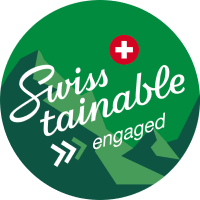 Cooperation with «Swiss Climate»
BLS Navigation Ltd. has been cooperating with its climate partner «Swiss Climate» since July 2023 and  is supporting a local project for sustainable forest management in Wattenwil and Blumenstein (BE) by purchasing corresponding climate certificates. In order to strengthen biodiversity, forest management on an area of 1,016 hectares in the two municipalities will be adapted for 30 years as part of this climate protection project.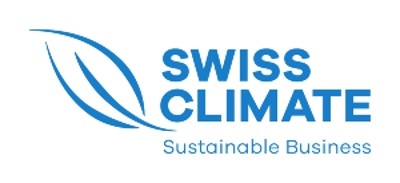 BLS Navigation Ltd. is providing targeted support for this local project in order to make a contribution to the region where the company's CO2 emissions are generated. More information about the local forest protection project in  Wattenwil and Blumenstein is available in the document below. 
Opportunity for engagement with charter customers
Since the conservation of natural resources is an important priority at BLS Schifffahrt AG, we invite our charter customers to donate 1% of the cost of their ship rental to support the local forest conservation project in Wattenwil and Blumenstein. BLS Schifffahrt AG is doubling the amount to support the project. Through these measures, both parties make a valuable contribution to the protection of the local forest in Wattenwil and Blumenstein.  
What happens to my donation, and how does the controlling work?  
The donations from both customers and BLS Schifffahrt AG are used in order to finance the climate  protection project (climate certificates). The compliant use of climate protection certificates is  ensured by  the «Swiss Climate» control mechanism.